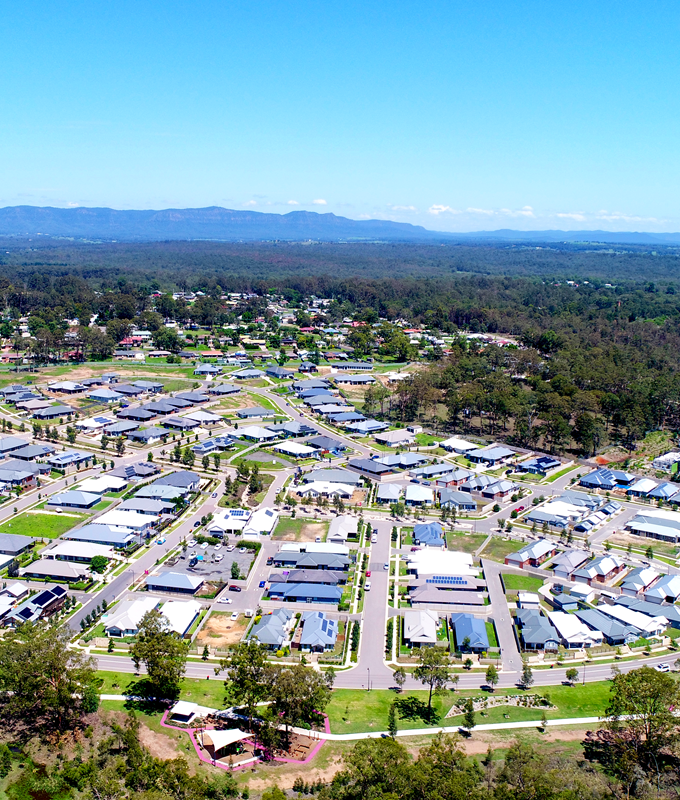 It's the lots you've been waiting for!
On Saturday June 19 we will release a massive 125 lots across three stages!

Doors open at 10am and you will need to be present on site to secure your lot. It's first in, first served so you will need to ensure you have everything ready to go to purchase on the day. Please download the information pack and terms and conditions below to ensure you are prepared. 
To secure your lot you will need a $10,000 deposit via bank transfer on the day. We will have WIFI available for you. 
The stages and lots are available for download below (green button), but price lists for the 125 lots will not be released until the day.
We can't wait to release more stages and welcome lots of new faces to the Hunter's newest town!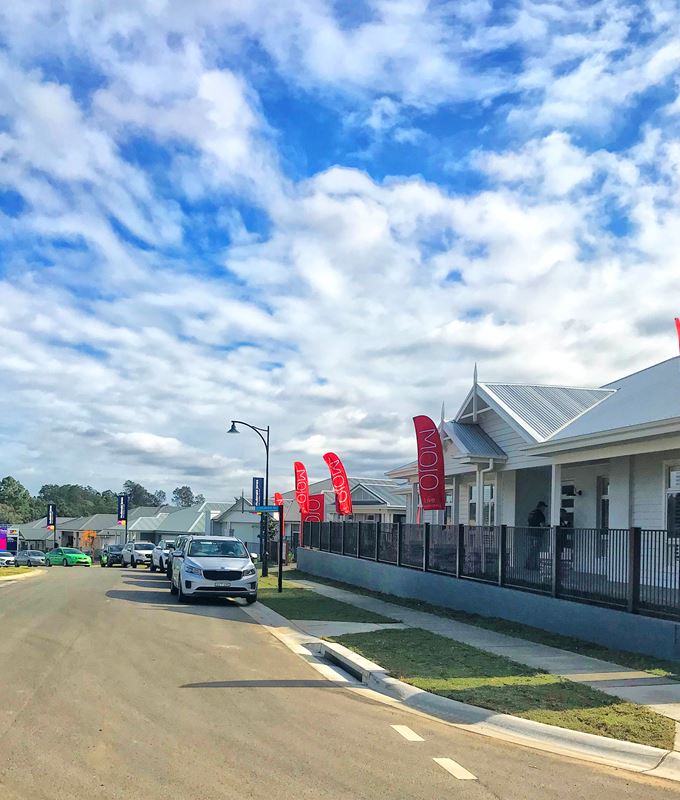 Huntlee Display Home Village
Choose your home while you are here!
To celebrate the exciting release of three new stages, we will have Australia's leading home builders on site plus entertainment for the kids with face painting, a jumping castle, and food trucks for the adults.
We'd love you to stay and explore our new display village that houses 18 display homes. Our builders will be on site on the day with house and land packages also available.
Important details for the day
Don't forget
You must be on site to purchase
Deposit
$10K deposit to secure your lot via bank transfer
Information
Must have solicitors details on hand
Exchange
Must exchange within 21 days of solicitor receiving contract
Subscribe now for the latest updates at Huntlee
To stay updated with all the latest stage releases, news and information subscribe to our newsletter.  
If you have any questions please contact us below. 
Contact Kelsey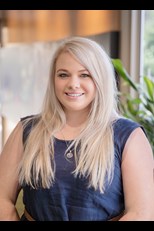 Ph 02 4938 3910

33 Rigby Drive, North Rothbury NSW 2335  Get Directions
9am - 5pm, Monday - Friday, 10am - 2pm, Saturday, Sunday & Public Holidays, or by appointment.
Frequently asked questions
Why Huntlee is the perfect place for you
Life is easy at Huntlee
Wide range of affordable land
Shops, cafes, tavern and more
$16,500 extras unique to Huntlee
In the heart of the Hunter Valley