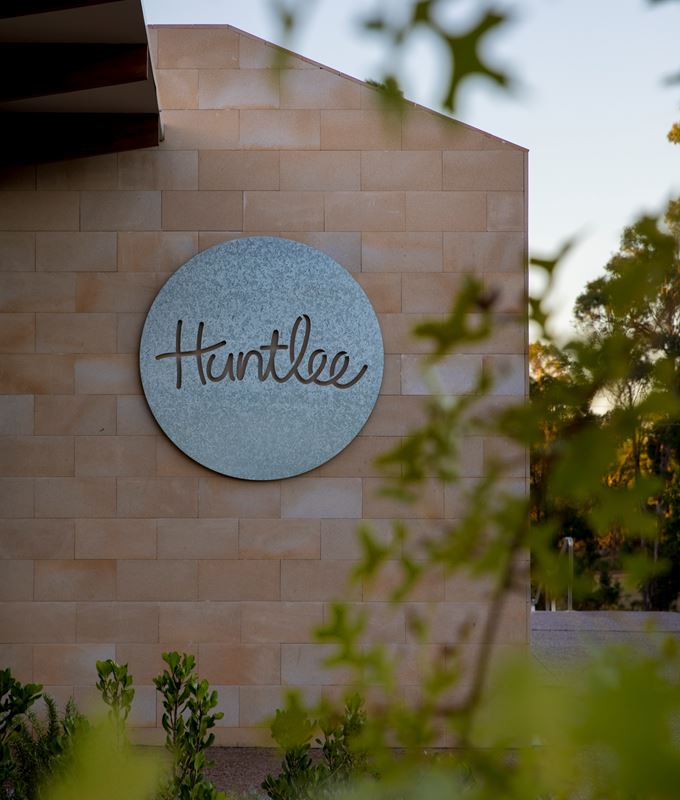 Studying the Huntlee model
On 26 April, around 30 students from the University of Newcastle and their lecturer, Associate Professor Michelle Duffy, visited Huntlee as part of their studies of peri-urban developments.

The students were from a wide range of degrees – from urban planning right through to teaching and economics – but all were interested in how communities are established in new developments which are not located on the fringe of existing cities. 
Huntlee's Marketing Executive, Emily Crowe, and Assistant Development Manager, James Drinan (both graduates of the University of Newcastle), boarded the student's bus and took them on a comprehensive tour of current and planned components of Huntlee, to give them a feel for the true scale of the development.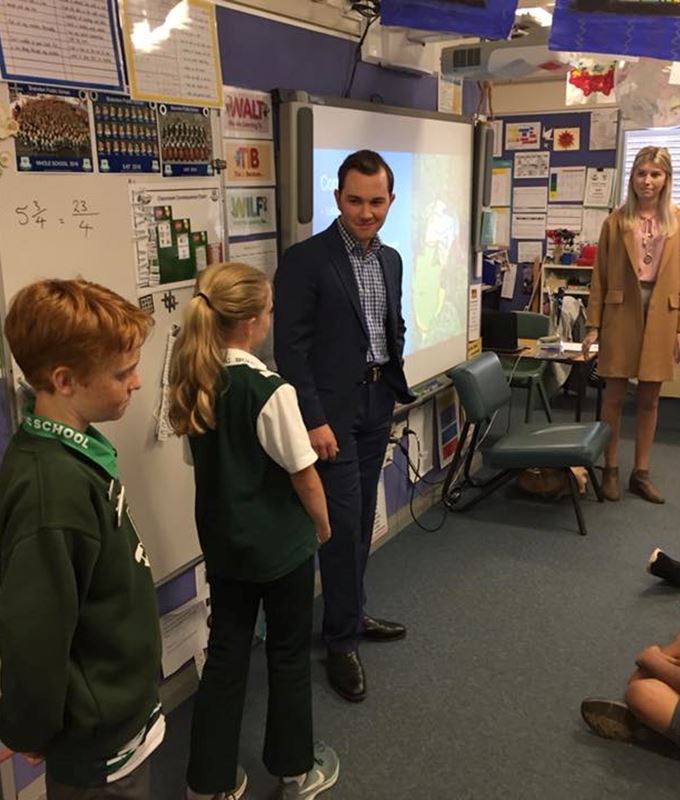 From the lecture hall to the playground
On 13 June, Emily and James addressed a very different audience when they visited Branxton Public School. As part of their studies on sustainability, the Stage 3 students have been examining their own recycling and conservation habits within the school. They were curious to know what sustainability practices were being employed at Huntlee. Emily and James were impressed by the students' probing questions, great ideas and exemplary behaviour.
"The students seemed to be very interested in the unique model that is the establishment of an entirely new town on a greenfield site," said Emily.
"James and I fielded a range of questions relating to a diverse number of topics including built form, the current and projected demographics of our residents, pricing and range of land product, and a number of points related to the commercial development.
"They took particular interest in the history of Katherine's Landing and how this is being incorporated into the street naming as well as the building and landscape design.
"The way in which we are introducing initiatives to help build our community spirit was also of great interest," added Emily.
In a follow-up email, Associate Professor Duffy said the students got a lot out of the trip and it helped them to think in different ways about such developments. She reported a great deal of interesting discussions on the bus as it made its way back to Newcastle and has already sought to bring more students up in future years.