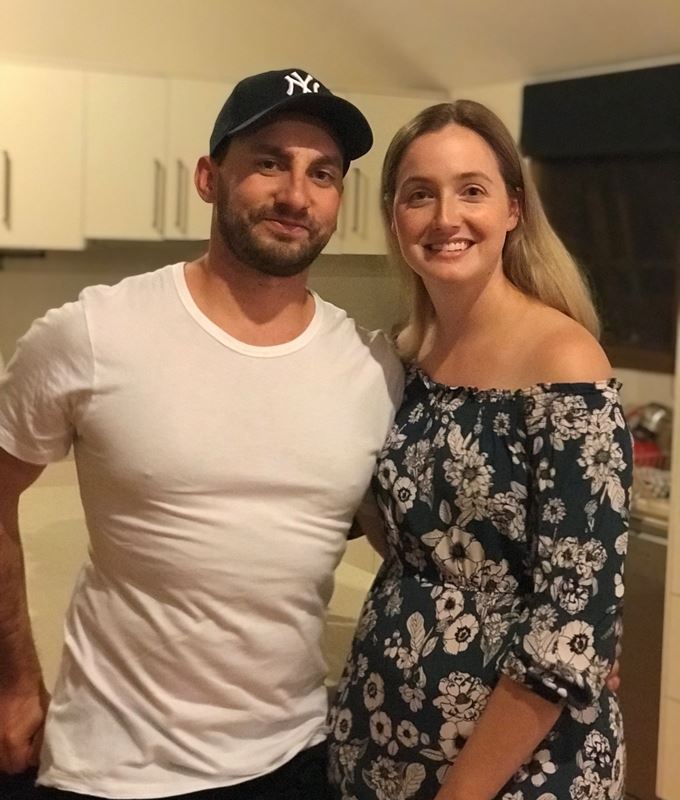 Make the move to the Hunter
Affordable lifestyle living
Growing up in the Hawkesbury, Luke Galea's childhood was filled with a sense of freedom and adventure. Fast forward 20 years and Luke says his childhood home is barely recognisable.

"The country feel has really been drained out of the area," said Luke. "Today, it's all overpriced 300sqm blocks and people stressed beyond belief by their massive mortgages."

Knowing that's not what they wanted for their future, Luke and his fiancé, Kristi, decided to look at other accessible locations.

"Our number one priority was finding somewhere we could build a great lifestyle and raise our future children. If we purchased in Sydney, all we'd be able to do is pay the mortgage (just!) but have nothing left over for actual living. We want to be able to own our own home and have a great life to go with it."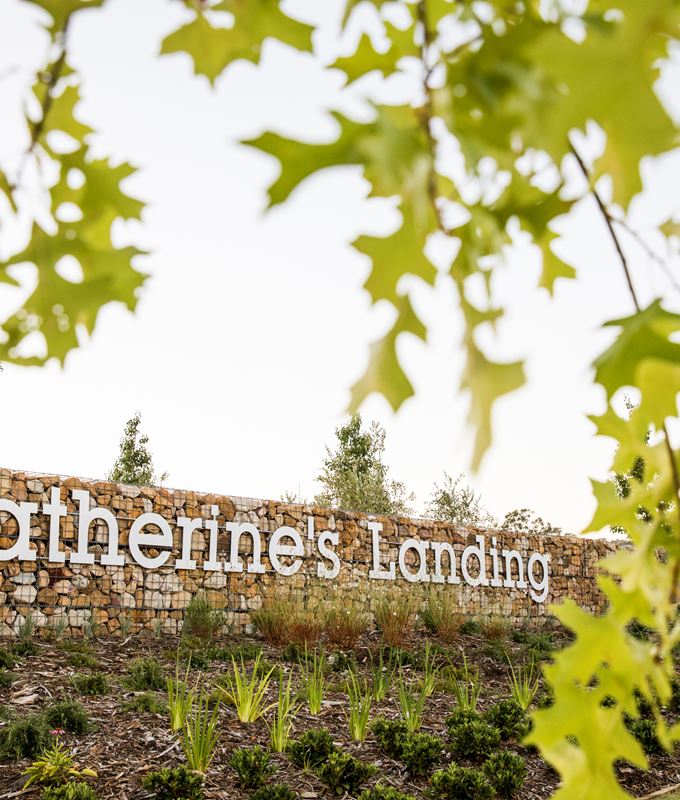 Huntlee has it all
Great prices and loads of inclusions
After looking across the Central Coast and Lower Hunter, Kristi and Luke found exactly what they were looking for in Huntlee.

"Not only are the land prices and all the inclusions really great but when we saw the whole plan of what the town would look like in the future and all it has to offer, we knew we'd found the place for us."

Luke's mum, Michelle, was so taken with Huntlee when she came up to look at their block, she bought one of her own!

"For her, the real sense of community which is already evident was a big draw card. She's always talking about it and how great it is to be part of it. To be honest, I think she's even more excited about Huntlee than me!".

Luke said one of the best things about moving to the Hunter is becoming a member of the Newcastle Knights. A keen supporter, Luke says he loves that the Knights jerseys features both his builder and his new home town.

"I'm going to love wearing a jumper with the Huntlee logo on it!" added Luke.