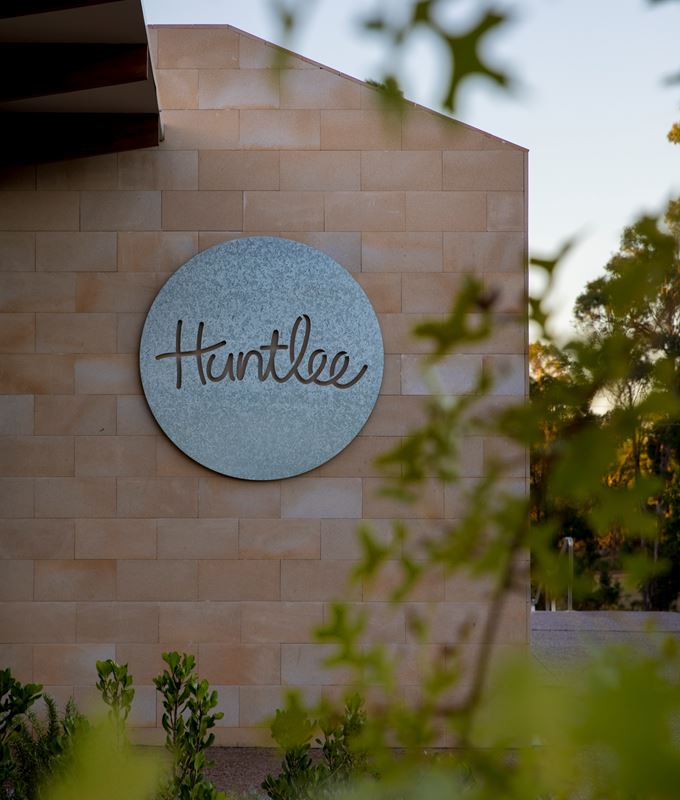 Huntlee:
A new town and what it means
You hear and read a lot of slogans from land developers about creating great places to live.  And you hear how their project includes everything you need, and incredibly, it'll all be right at your doorstep.  But is that even possible?  Well, yes and no.
The reality is that there are great places to live in this world, but there are also some not-so-great places to live.  At LWP, we create great places, but what makes a place great? 
A gentleman by the name of William H Whyte asked himself that question in the late 1960's whilst working at the New York City Planning Commission.  To answer his question he spent many years studying and watching people using their city.  His work inspired the likes of Jane Jacobs, another famous "people watcher", and the emergence of "new urbanism" in the United States.  New urbanism is an urban planning philosophy which embraced Whyte's findings that it is people who make places great.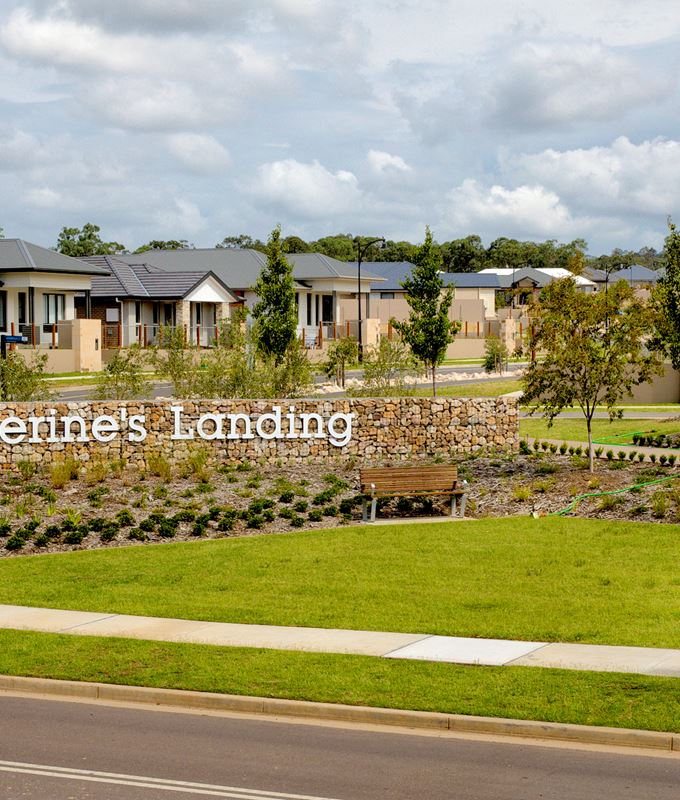 Why it's important
Place-making at Huntlee
Most people understand that America is a car-centric environment. Following the end of World War II, America became known for its interstate freeway construction programme, the explosion in car ownership, and the ensuing urban sprawl. Suburbs sprouted up everywhere to cater for the new dream of suburban living and car dependency; a trend which continued for 40 years. Australia's urban development followed a similar pattern to that of the United States.

New urbanism (or place-making) on the other hand, adopted the Whyte and Jacobs beliefs that great places are where people gather to socialise and interact, and that places should be designed for people, not cars. Through his years of behavioural observations, Whyte famously stated: "What attracts people most, it would appear, is other people". That's what we believe at LWP.

The development of Huntlee will take context from "place-making" and "new urbanism" to create a New Town that will be a place for people. Exhaustive work been undertaken to ensure Huntlee is a fully considered community with a focus on education, employment and recreation opportunities for its residents. And the town centre will provide important opportunities for social and cultural interactions.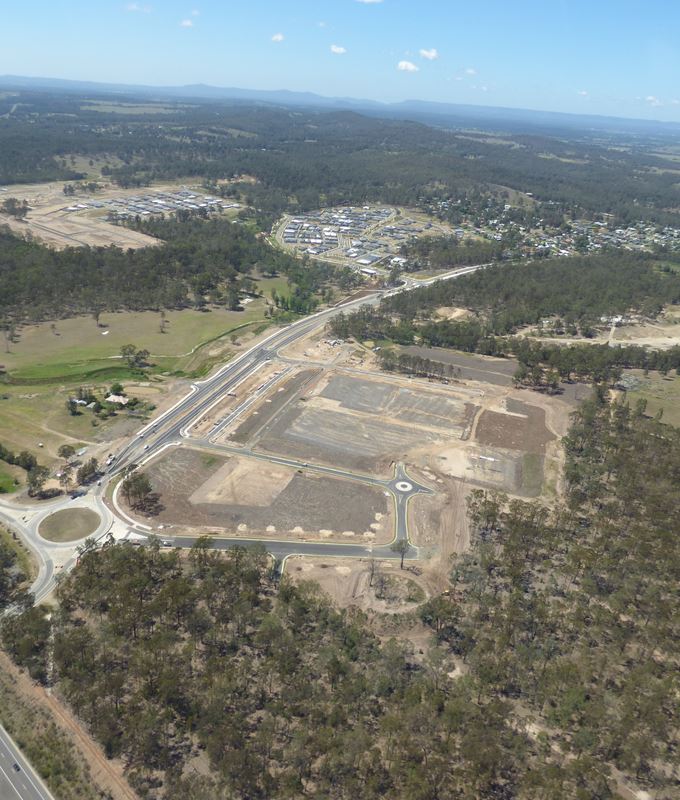 Everything on your doorstep?
Huntlee: Scale, experience and commitment
So yes, you can have great places with everything at your doorstep.  But no, not everyone can do this.  The reasons are relatively simple: scale, experience, and commitment.
In order to create a new great place, there needs to be scale.  It's difficult to create a great place if what's being developed is a few blocks of land in a paddock, or there's no town centre, or you can't connect your communities with cultural, social, and employment opportunities.  Huntlee has the scale to achieve all of this.
You also need experience.  Building a whole town is a complex endeavour of social, environmental, and physical constructs. To be successful, it is not something that can be slapped together and hope for the best.  Developments that fail, fail because they focus on chopping up land as quickly and cheaply as possible, rather than building the social and cultural layers that make a thriving community.  Huntlee is being managed by LWP Property Group; a company that specialises in large-scale communities and with a proven track record at creating great places to live, work, and play.
And probably most importantly, you need a consistent vision and a steadfast commitment to it.  You can't compromise your vision for a quick buck, or change your plans to suit a few short-term flutters in the market, or just because you had a bad year.  Creating a great place requires you to be truthful to your commitments and to deliver the vision you've promised to everyone who has believed in you. 
So if you think the latest land release near you is just a collection of marketing slogans, take a closer look at whether they can offer the ingredients for creating a truly great place.