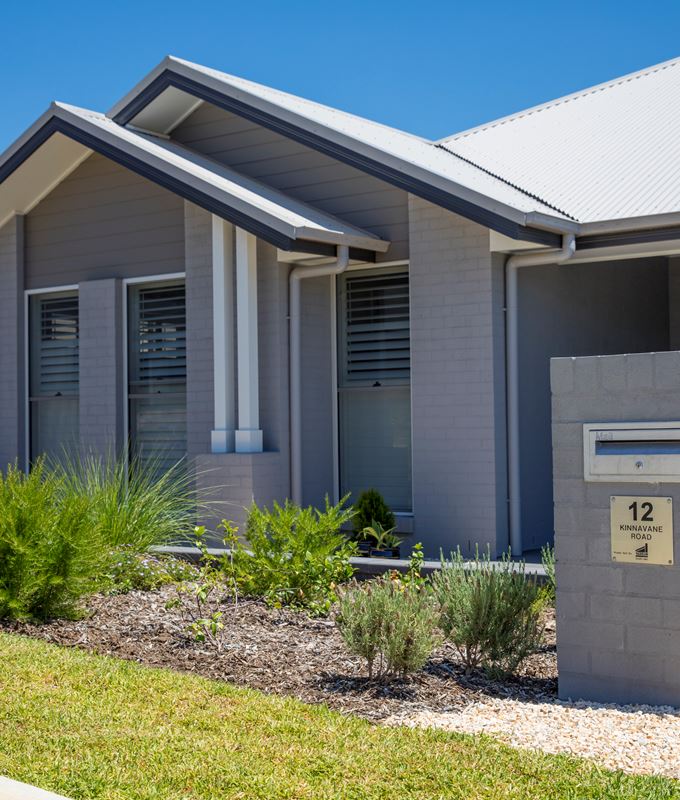 Front yard landscaping package
A beautiful bonus for your new home with all the hard work done for you at no extra cost!
Often when building there are little projects still to be done once your new home is handed over and landscaping is generally one of them. At Huntlee we offer a front yard landscaping package at no extra cost!
Our landscaping packages are environmentally focused and most importantly customisable to suit your wants and needs!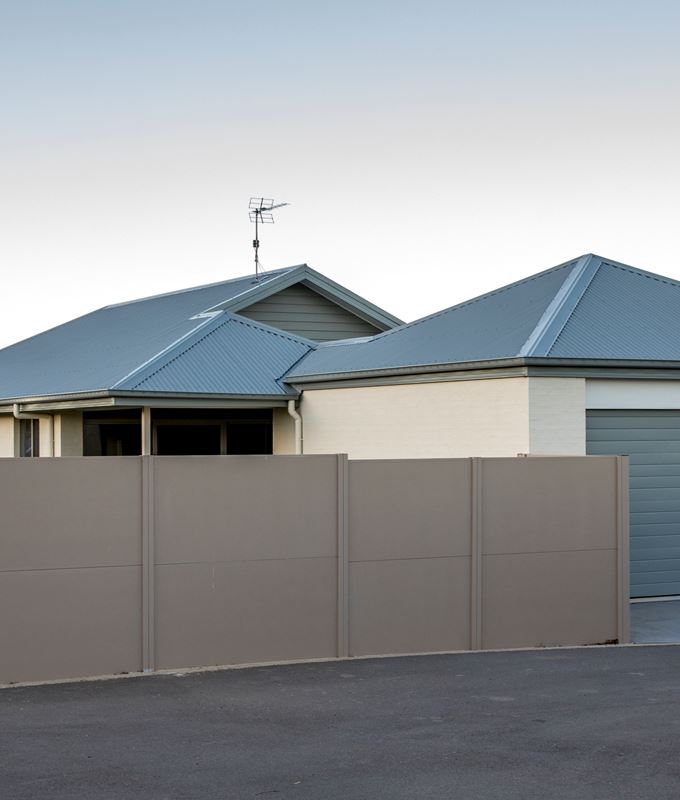 Side and rear fencing
Fencing can be a forgotten cost and hassle when building a home, but not at Huntlee!
Side and rear fencing is included on every homesite in Huntlee. Simply fill in a form towards the end of your build and we'll look after the rest, no chasing quotes, no negotiating with neighbours, no stress!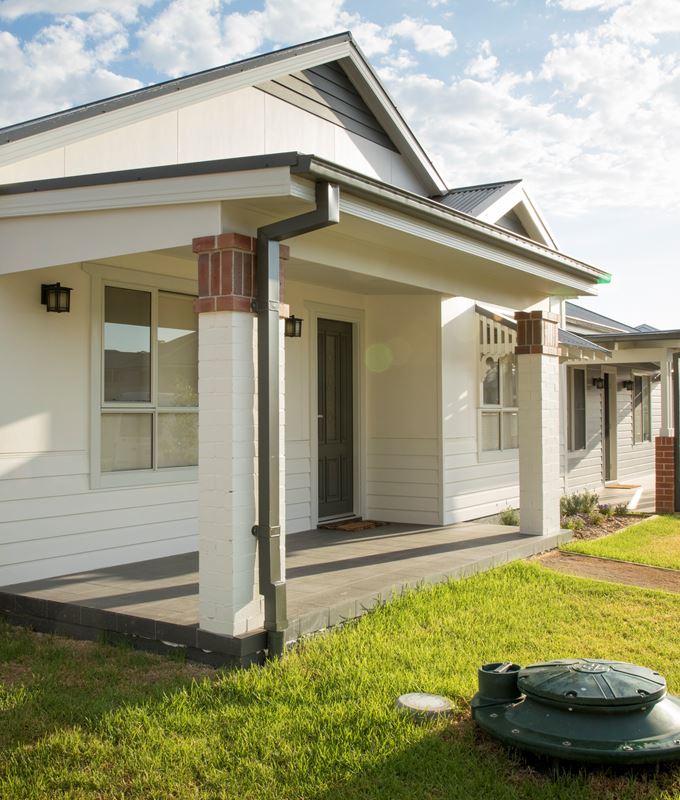 No rainwater tank required
Huntlee Water
With a recycled water system included in your purchase there is no need to install a rainwater tank, saving you money and helping the environment all at the same time!
Huntlee recycled water goes through rigorous quality testing for use in garden irrigation, toilet flushing and cold water washing. The best part? Unlike rainwater, recycled water supply is guaranteed even during times of little rain!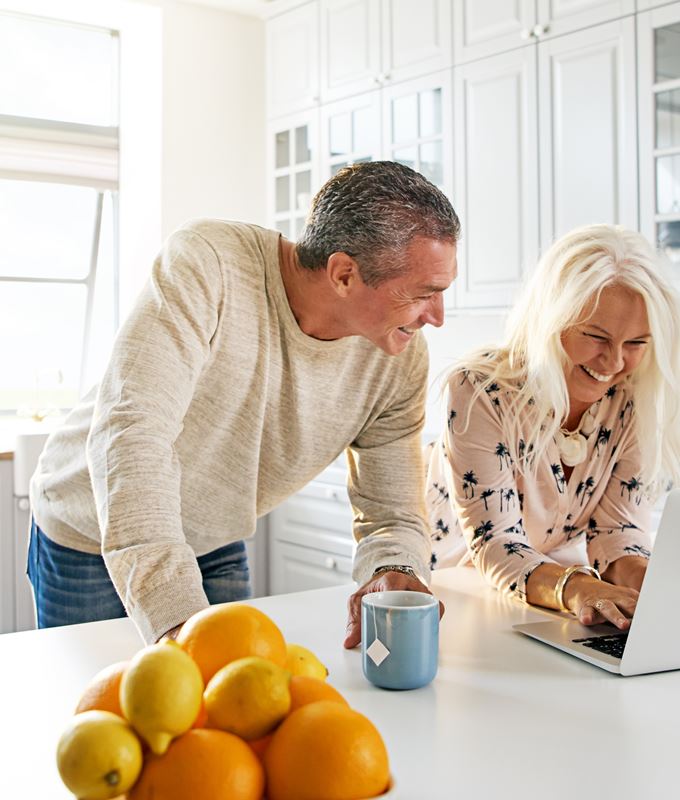 High speed internet
Do you work from home? Does your family use a lot of streaming services? Maybe you're studying or have children that are?
The cost of fibre to the premise NBN is included on every lot in Huntlee, meaning you can enjoy high speed internet from your new home!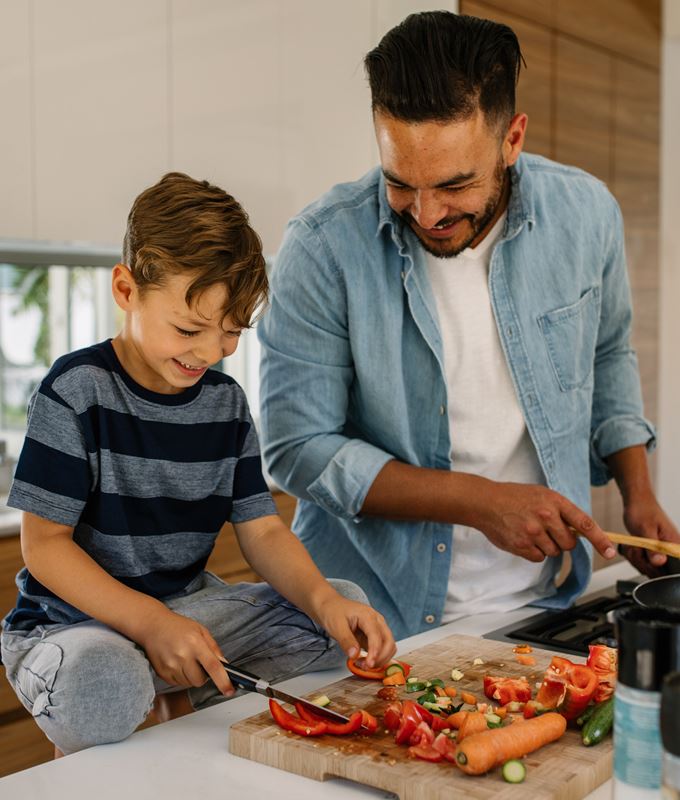 Natural Gas
You'll enjoy a better option with a reticulated natural gas line provided to every lot in Huntlee!
Enjoy a cheaper and cleaner energy supply for your family.
There are so many advantages to living in Huntlee!
A huge choice of homesites

Connectivity and services