Advantages to building a home
Full customisation
Building a home from scratch allows you full control in creating a space tailored to your individual preferences, ensuring every detail aligns with your vision. From layout and room sizes to fixtures and finishes, you have the full control to design your dream home.
 
Modern features
A new build often incorporates the latest energy-efficient technologies and design trends, potentially reducing utility costs and enhancing comfort.
 
Less immediate maintenance
New construction typically comes with warranties on major systems, offering peace of mind and potential savings on repairs.
 
Potential cost-savings
When you build a home there are government grants you may be eligible for. These include the First Home Owner Grant, First Home Buyers Assistance Scheme and Shared Equity Home Buyer Helper. You might also save on stamp duty, because when you buy land to build on, the stamp duty is based only on the value of the land.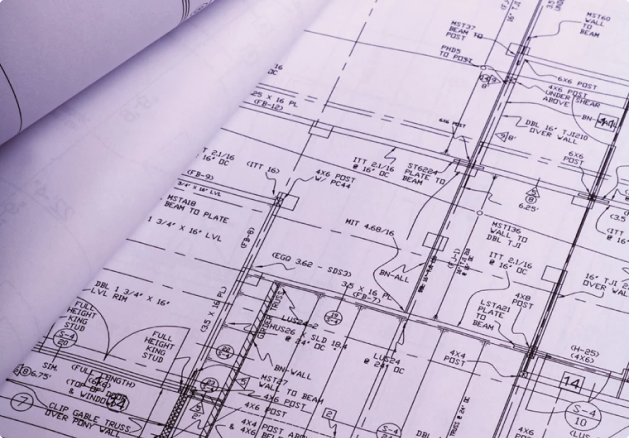 Disadvantages to building a home
Costs
Building a home can sometimes be more expensive upfront due to land purchase, design, and construction costs. However, these costs can be offset by potential long-term savings.
 
Time-consuming
Construction can take several months to a year, depending on the complexity of the design and any potential delays. Factors that might hinder progress include the size and design of the home; approvals and permits; the readiness of the site to start construction, and the weather.
 
Risk of low quality construction
You should always work with a credible builder, take a look at our Huntlee-approved options for a list of experienced companies. Failing to find a suitable builder could lead to low standards of construction and the potential for a budget blow-out due to unforeseen costs.