Want to learn more about Huntlee Stage 2?
Following feedback received from the Community Survey in August/September 2023, we hosted a Drop-in Information Session in November 2023 to provide interested community members with updated plans, information, and timing on Huntlee Stage 2.
You can view/download the information presented at the session here.
We have also provided a Frequently Asked Questions (FAQ) page for download.
Want to provide feedback?
You will have the opportunity to provide feedback to the NSW Department of Planning and Environment during public exhibition following lodgment of the Development Application. The exhibition is likely to be in early 2024. This can be done through the NSW Planning Portal website.
Need more information?
We are partnering with community consultation specialist Ethos Urban to understand community sentiments about Huntlee Stage 2.
Call Ethos Urban on 1800 870 549 or email consultation@ethosurban.com
For further details on Ethos Urban's privacy policy, please visit their website.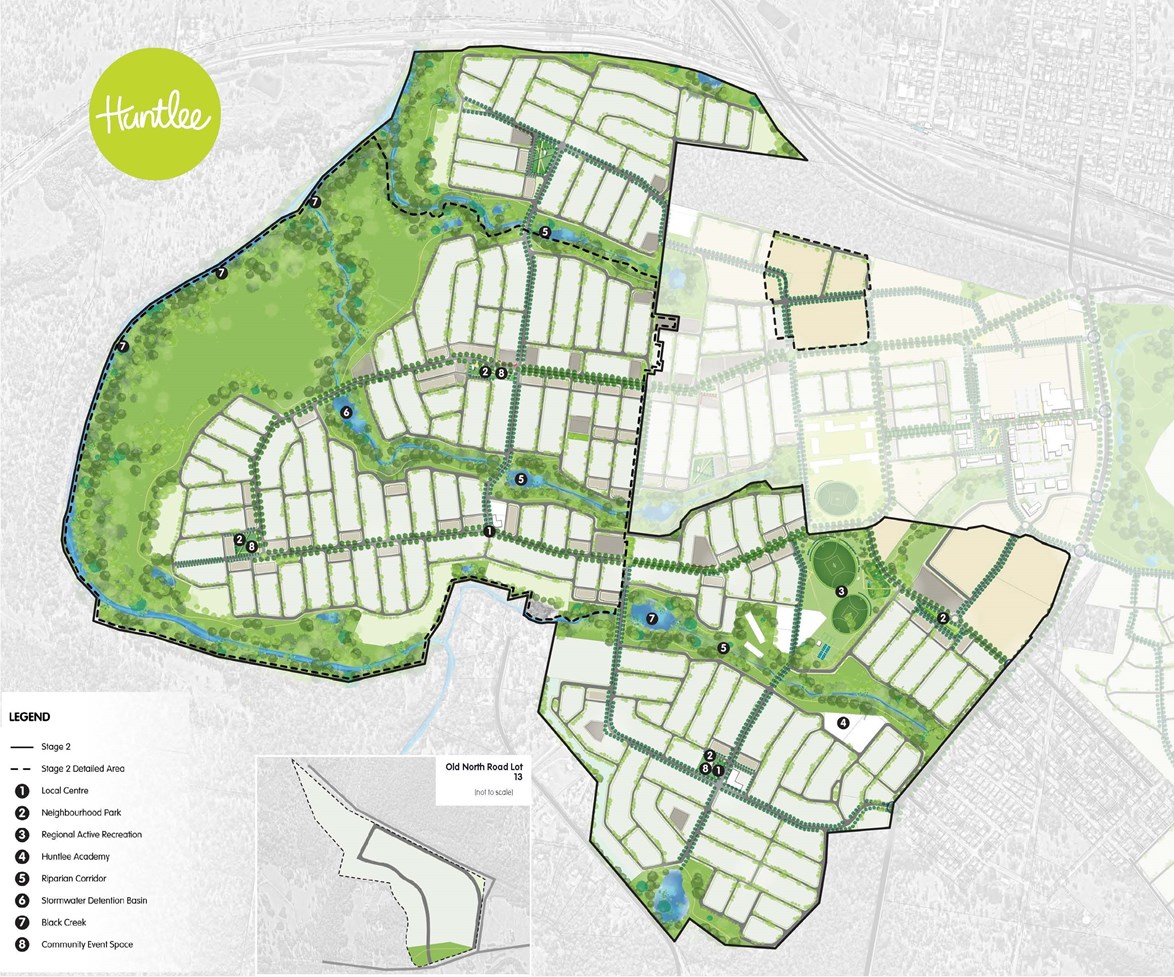 Stay in the know
Get the latest Huntlee news, updates on new land releases, and offers delivered straight to your inbox.