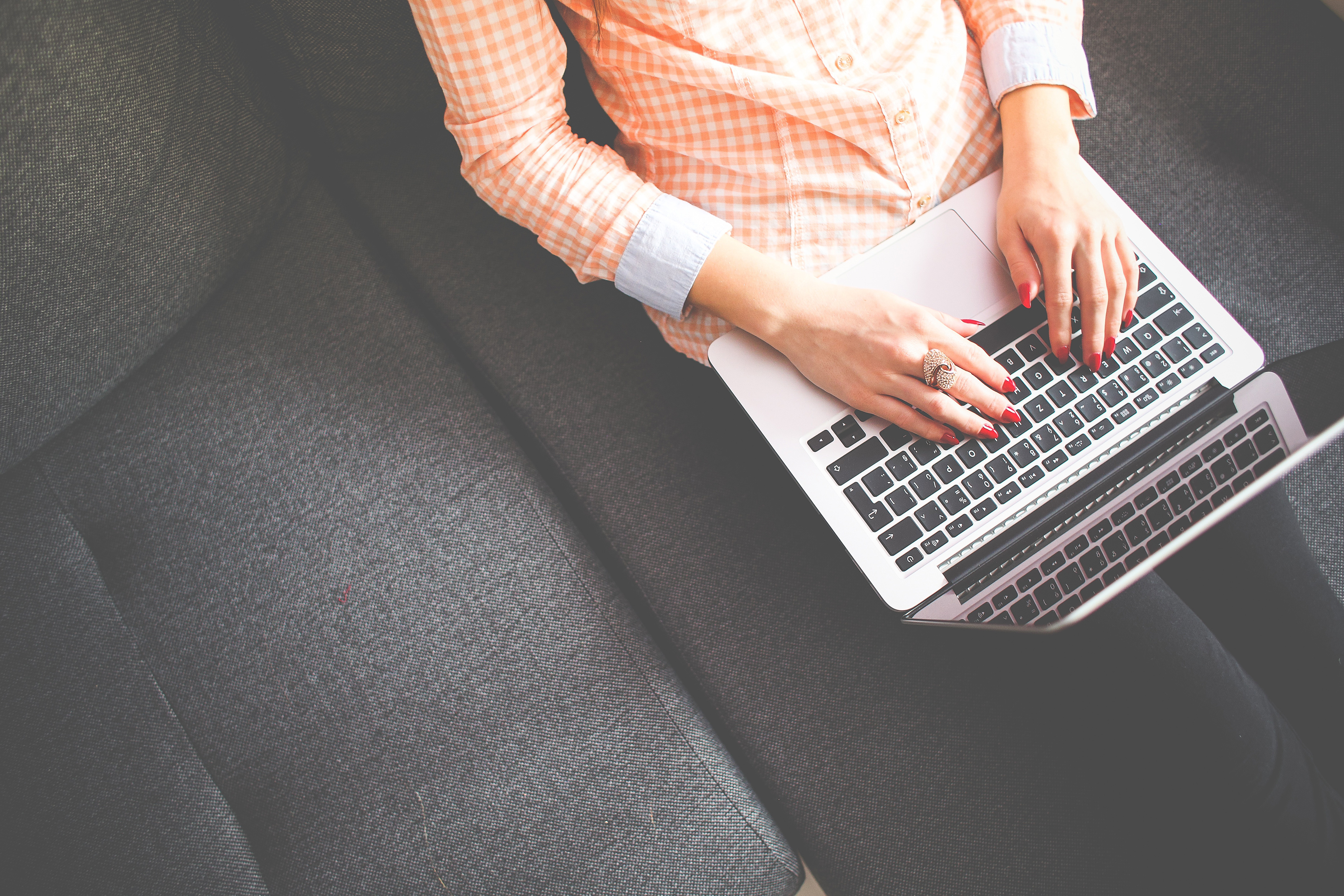 As exciting as it is to build your first home - it can seem like a huge and daunting task!
To help out, we've put together this simple home buyers guide to all the things you will need to know about the process of building.
The Buyers Process
Where do you want to live?
Do your research. for example, Huntlee is the Hunter's first new town in 50 years. Located in the heart of wine country, and only 45 min to Newcastle and 90 min to Sydney, its the perfect place. visit us to see what we've already accomplished, chat to our friendly sales team and find out about the value we're adding to the area.

Finance
Have you saved your deposit? Compared those interest rates? Checked out what government grant may be available to you? If you're a first homebuyer, try visiting https://www.revenue.nsw.gov.au/grants-schemes/first-home-buyer for more information. Securing finance is the first step in the purchase journey.

Choosing a block that's right for you
Think about your situation now - and where you think you might be in 5 years' time. Choose a lot that will fit your needs for now and into the future. Also consider the facilities available where your chosen block is. Local facilities usually add value and great connections also add value. As Huntlee is a master-planned community, it has a very wide range of lots available - there's sure to be something to fit your requirements and your budget. And as a brand new town, shops, entertainment, education and more will grow with you. Why not check out our interactive map on Land for Sale to see what's available right now? Alternatively, call 02 4938 3910 and chat with our friendly sales team

Show More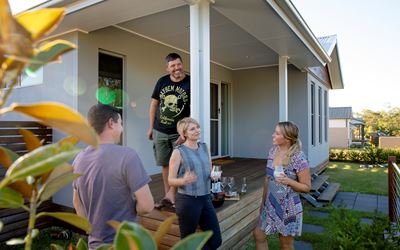 Why Huntlee
Find out why you'd like to live here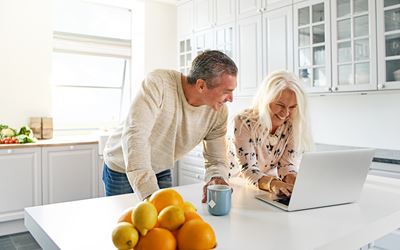 Huntlee Advantages
Advantages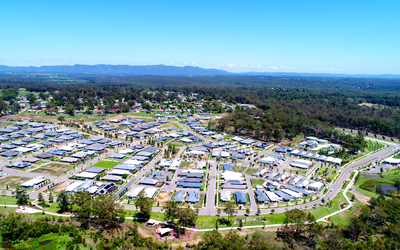 Land for sale
Wide range of land and prices
Land for Sale
Contact us today to discuss your options