Beautifully structured and conceptualised for modern living, Urban Series is a mix of one and two storey townhouses nestled around the commercial hub of Huntlee. Taking inspiration from the world's best town centres, this is where residential meets retail  – putting everything you need within arm's reach. 
Huntlee's Urban Series is all about convenience, connectedness and inclusivity. The town centre and its shops, cafes, and services are within walking distance. As people's lifestyles and demands evolve, more urban greenery and open spaces set in well-balanced landscaping were prioritised. As a whole, Huntlee offers generous spaces to walk, cycle and workout.
Located within walking distance of everything you need, the town centre features the Huntlee Shopping Centre comprising Coles, 11 speciality retailers and a growing list of businesses; a tavern, a gym with an adjoining cafe, KFC and a hardware store are all part of the line-up due for completion in 2023. There will also be a petrol station at the town centre as well as government-planned infrastructure like primary schools.
One of the unique features of the Urban Series, and a significant attraction to investors, is the area zoning. Built for both residential and residential/commercial usage, this is an amazing opportunity for those who work, or want to run a business, from home. With open green spaces and nearby cafés designed to foster contemplation and collaboration, Urban Series is the perfect abode to facilitate work and play.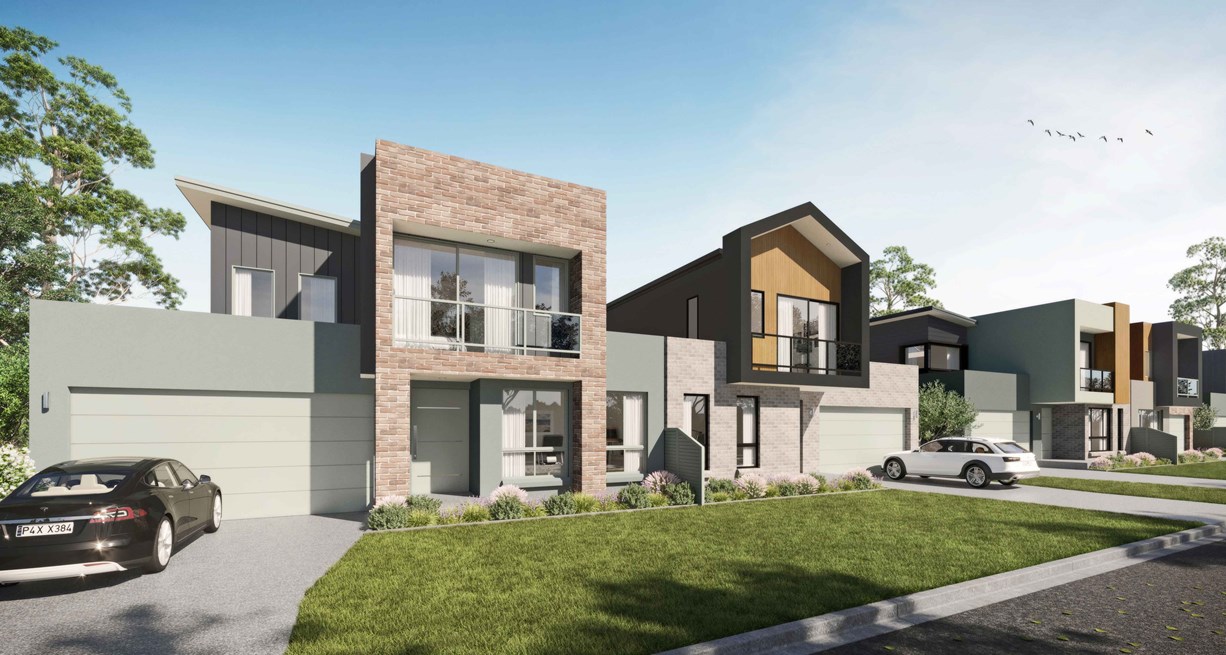 A Vibrant, Inclusive Community
Situated in the town of North Rothbury and nestled amongst the charming, natural beauty of Hunter Valley is Huntlee, a new generation of a master-planned community. Comprising a mix of residential, retail, recreational, educational and social, Huntlee offers a thriving environment that will appeal to first-time home buyers, downsizers and investors alike. 
The existing energy sector along with education, sciences and renewable energy industries are pouring into the area, providing robust work opportunities. With Phase One of the Huntlee rollout, Katherine's Landing now nearing completion, this housing area will help meet the demands of more millennials who are welcoming the idea of commuting less and living close to where they work.
One of the reasons Huntlee is fast becoming an address of choice is also due to the growing number of professionals in the region employed in the tourism and hospitality sectors. A sought-after lifestyle destination frequented by tourists, Hunter Valley is known for its wineries, restaurants, spas, golf resorts and national parks. 
Nearby, Newcastle hosts some of the world's most beautiful lakes and beaches and the hustle and bustle of Sydney is a short 2-hour drive on the expressway, which adds to the vibrancy of Huntlee's unique culture.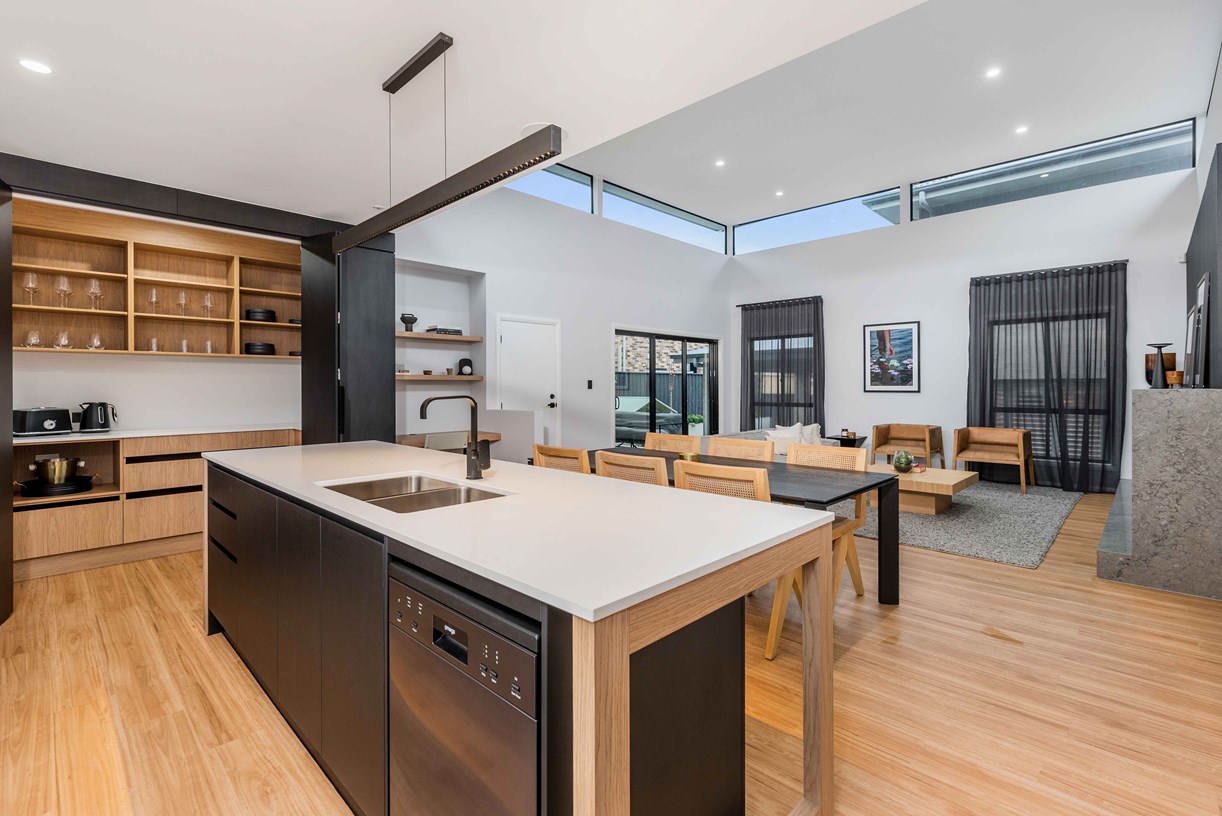 Premium Opportunity for Home Owners & Investors
The Urban Series features a mix of land and house & land packages. Land starts at $215k which is a great entry-level for first-time home buyers. House & land packages start at $735k with designs from select builders. Owners and investors can expect high quality, custom-built and low maintenance housing from Urban Series. This is also a premium opportunity to purchase at the best stage of the buying cycle for potential high yield returns. Early birds will get the first-mover advantage of choosing residential designs that maximise rental returns and resale. 
All the designs for the coveted Urban Series have one thing in common: the maximisation of space. Designed with openness in mind, the kitchen, dining and living areas seamlessly integrate with one another forming a continuous flow. Expect architectural sensibility peppered throughout the home from light-filled bedrooms and bathrooms to spaces reserved for smart storage. 
Following the award-winning development Ellenbrook in Perth, LWP Property Group is excited to deliver the same high-quality homes with Urban Series. Specialising in the development of master-planned communities, they will be bringing their knowledge, experience and expertise to the east coast, heading a $1.5 billion investment across 20 years and creating over 2,500 job opportunities in a township with over 20,000 residents and counting. 
With North Rothbury voted as one of Australia's top-rated suburbs with the highest 12-month value growth1, mostly contributed by Huntlee's coveted development, residents will find the quality of life at Huntlee enriching, and one that will grow with them at every life stage. From easy access to major highways for commuting ease to a wide range of established work and education options, unlocking the full potential of living in Huntlee's Urban Series has only just begun.