Fill out the form below, so that we know what you are looking for!
If you unfortunately missed securing a lot in this release, we will be releasing more stages in the future. To be the first ones we call, please add as many details to the form as possible so we can ensure we can match your preferences up with a lot of your choice.
If you have any questions please contact us below. 
Contact Kelsey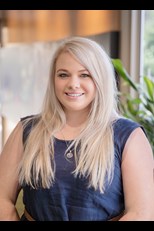 Ph 02 4938 3910

33 Rigby Drive, North Rothbury NSW 2335  Get Directions
9am - 5pm, Monday - Friday, 10am - 2pm, Saturday, Sunday & Public Holidays, or by appointment.