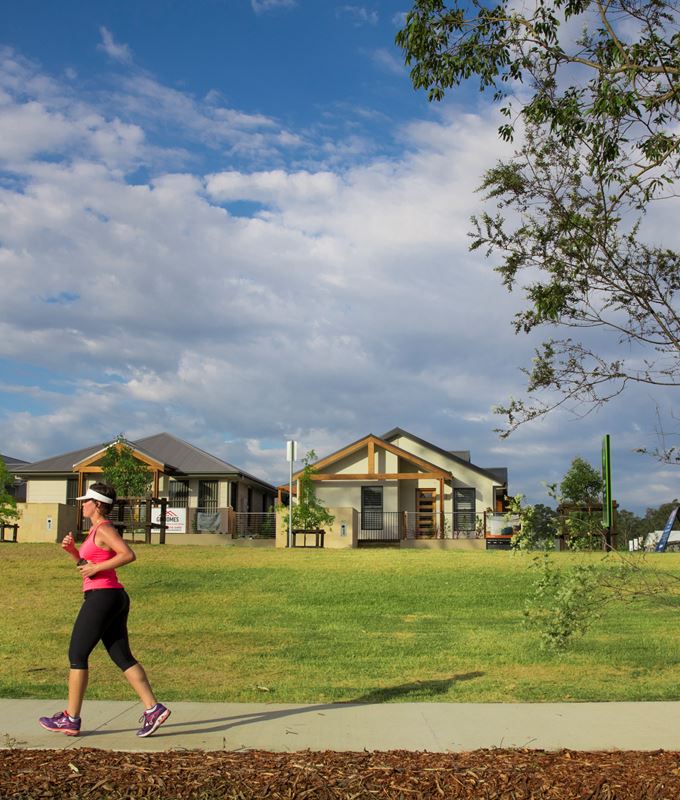 Huntlee's Community Plan
To start shaping the vision, the Huntlee team have drafted a Huntlee Community Plan which provides a blueprint for building a happy, healthy, vibrant and inclusive community. It's designed to show how a range of live, work and play opportunities can be brought together to build a town designed for the 21st Century living.
This comprehensive community plan is based on four pillars identified as integral to building the community and we'd love to hear your thoughts around each pillar.  If you've  got a great idea or would just like to talk to someone about our community, fill out the form below.
Events, green space and groups
Huntlee creates a sense of vitality and fun through a well-planned community development program, executed by our community liaison officer and a number of "community champions" who live in Huntlee.
Walking and cycling is made easy by the village scale and extensive 40km planned network of uninterrupted pathways that will link the villages and town centre.  Beautiful  streets with shady trees will create environments that are safe, comfortable and enjoyable for walking.
Public spaces including corner stores, cafes, small bars, parks and playgrounds will provide community meeting and interaction opportunities.
Huntlee's community grants program helps residents establish new community groups, run community based events and build new facilities, all the while teaching residents how to create a self sustaining and vibrant local community. To date, the grants program has helped facilitate Saturday morning yoga classes, quarterly meet your neighbours events and has helped us open a street library outside the Huntlee cafe.
Supporting our local community
Huntlee is actively engaged with our local community at every stage and phase of their life. That's why we partner with a number of small community groups such as the Greta-Branxton Coltd RLFC, Branxton Netball Association and Greta-Branxton Little Athletics.
Huntlee also regularly supports fundraising through local lions and rotary groups, the Greta-Branxton Men's Shed as well as local school P&C initiatives. 
The rich, Indigenous culture in our area is incredibly important to Huntlee and so we also sponsor Indigenous community teams such as the Mindaribba Warriors.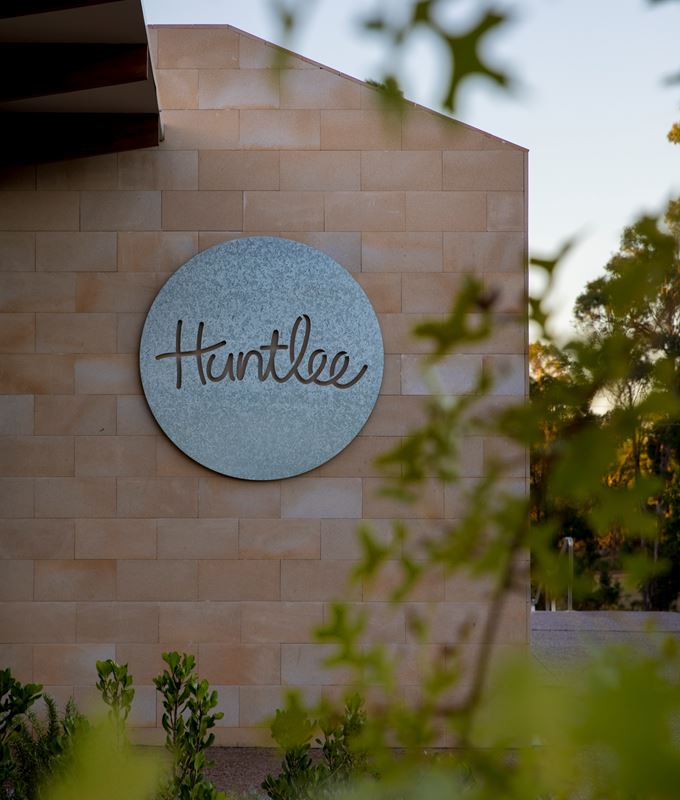 Investment in the town's future
Complementing the objective of creating the best possible place to live, will be the significant steps taken to enhance Huntlee's natural environment, including retaining generous natural habitats of local flora and fauna and weaving the riparian creek line corridors into the village and town centre design.
With more than $1.5 billion of investment projected over the 20-year construction timeframe, Huntlee will provide significant economic stimulus for the region and is estimated to generate an additional 3,000 jobs.
Huntlee will offer the best 21st Century living for everyone who chooses to live there or visit. It will be a leader of emerging trends with technology, alternative energy sources, water conversation, transport and waste recycling.
"At LWP the notion of 'legacy' is a major driver in our day-to-day performance. All our team understand their obligation to create vibrant, healthy and sustainable communities and feel honoured and excited by the opportunity. By focusing on our core values of teamwork, integrity and excellence, LWP's work has been recognised nationally and internationally. In particular, this recognition acknowledges our innovation in housing, community development, urban design and environmental management. Whilst we are proud of our work so far, the real excitement lies in working together to build on this legacy of achievements."Executive Chairman LWP
Got a great idea? Want to find out more?
Get in touch and let us know how we can help.