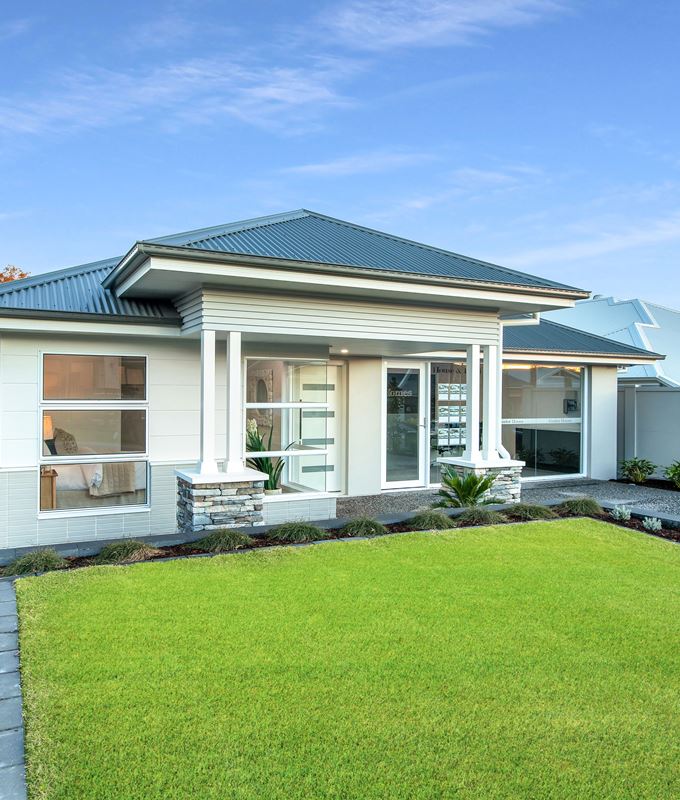 Candor Homes
The Ohana 238
Candor Homes design and construct homes that celebrate family life, and they understand that each family has their own unique requirements.
Through consistently delivering quality and innovative lifestyle housing, Candor Homes will endeavour to help you create your ideal home with an unparalleled level of service and quality.
The Ohana 238 is from our Horizons range.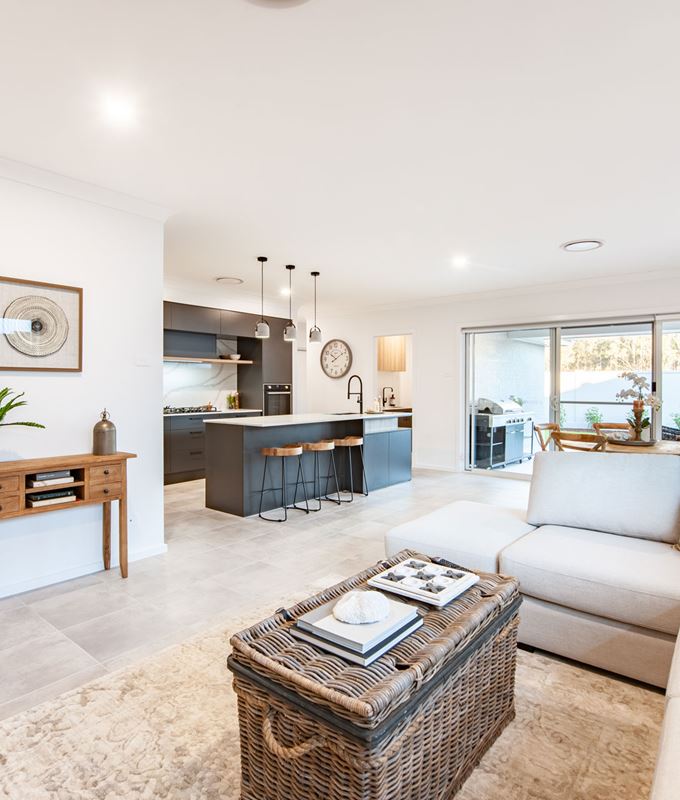 Elegant open plan living
Elegantly designed to maximise a spacious feel, the open plan design effortlessly draws you in.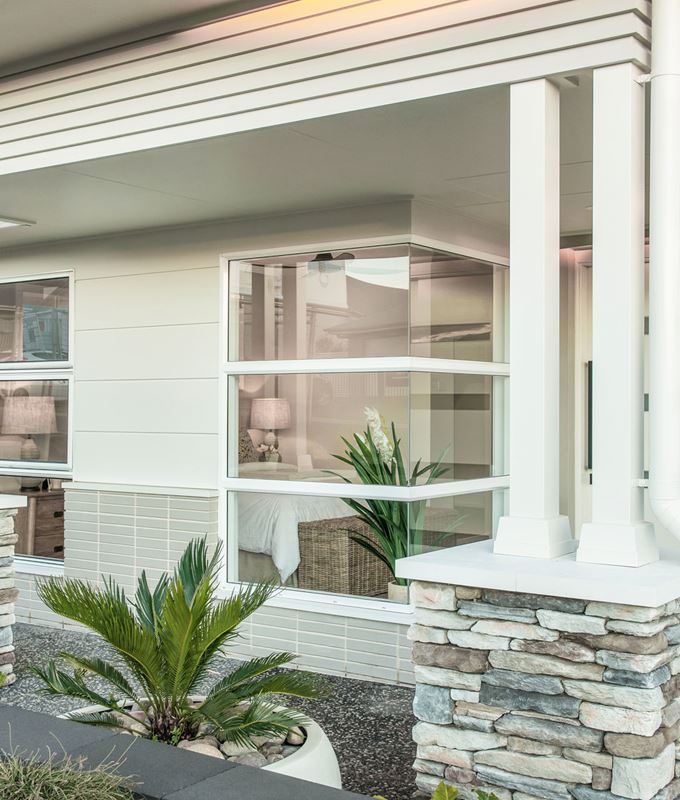 Attention to detail
Beautifully detailed exterior means you home stands out on the street.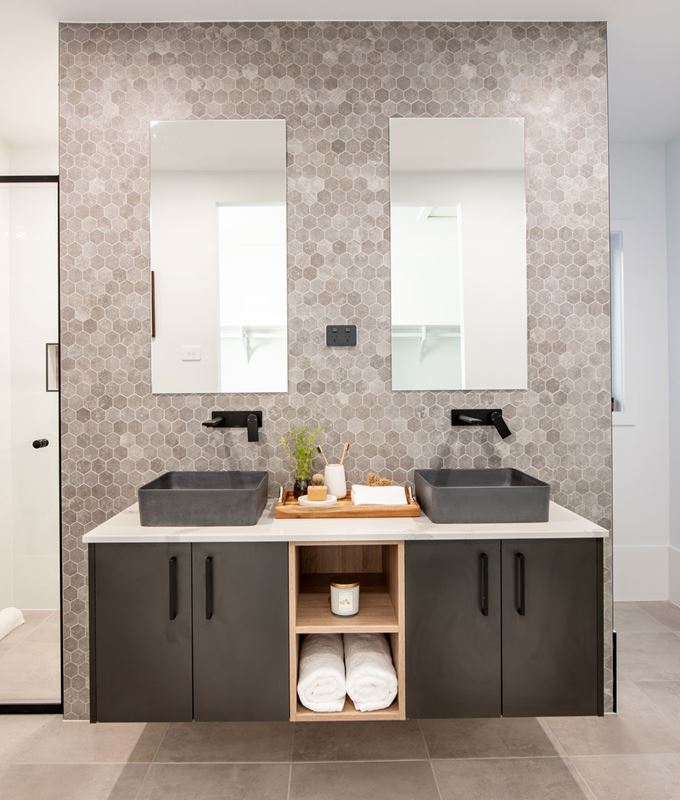 View at Peachy Ave, for inspiration!
This 4 bed, 2 bathroom ones is perfectly designed for modern family living, with the latest in design features included.
Start thinking about possibilities and practicalities. Find ideas to help you create the home you have always dreamed of. See your dream – touch it, feel it, breathe it.