Halloween at Huntlee 2022
Huntlee residents embraced all kinds of ghosts, spiders and things-that-go-bump in the night to celebrate Halloween for 2022.
The Huntlee community spirit shone through, with zombies, gravestones and cobwebs on display everywhere, ensuring everyone had a wonderful time collecting treats and showing off tricks as they visited all the homes around Huntlee.
The Huntlee Annual Halloween competition received some amazing entries with the following prizes awarded:
Latisha Aveiro and Family won the Best Group Family Costume, collecting a $100 Huntlee Tavern gift voucher.
Scott Stennent won both Best Decorated House and Most Original Costume, winning 2 x Hoyts Lux Vouchers.
Emma Martyn submitted two amazingly carved pumpkins that saw her win the Best carved pumpkin competition and a $50 Hoyts Lux Voucher.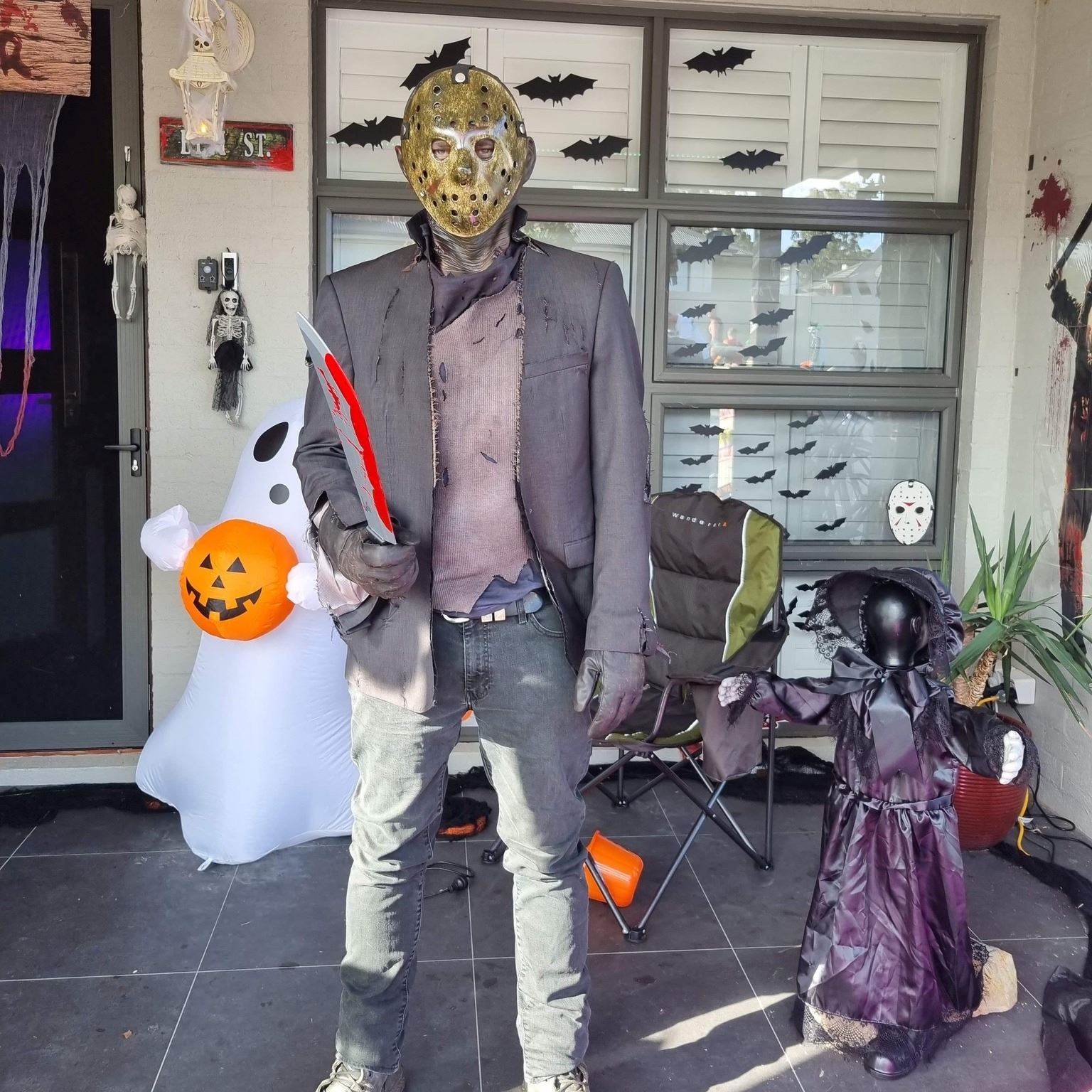 Most Original Costume winner: Scott Stennett.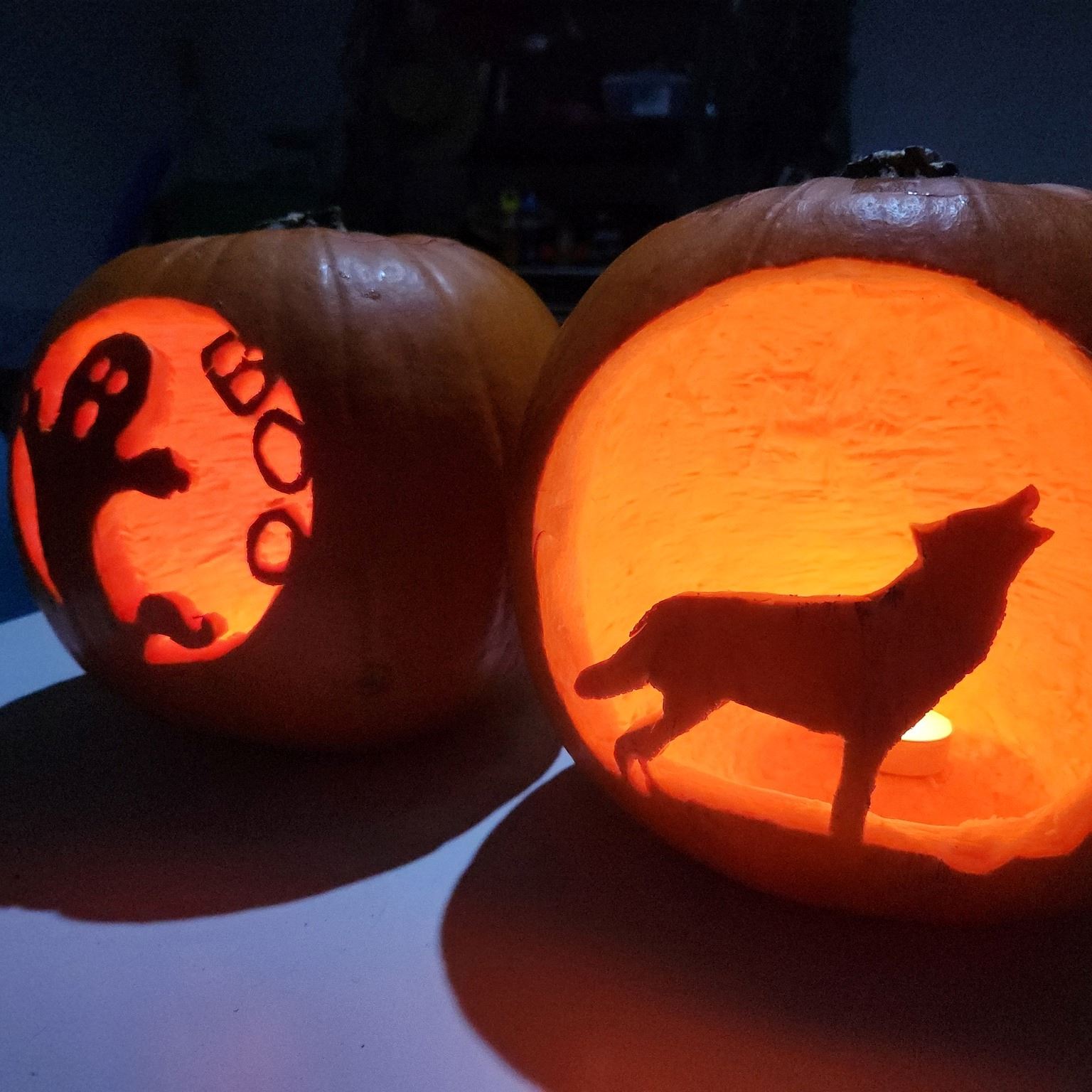 Best Carved Pumpkin winner: Emma Martyn.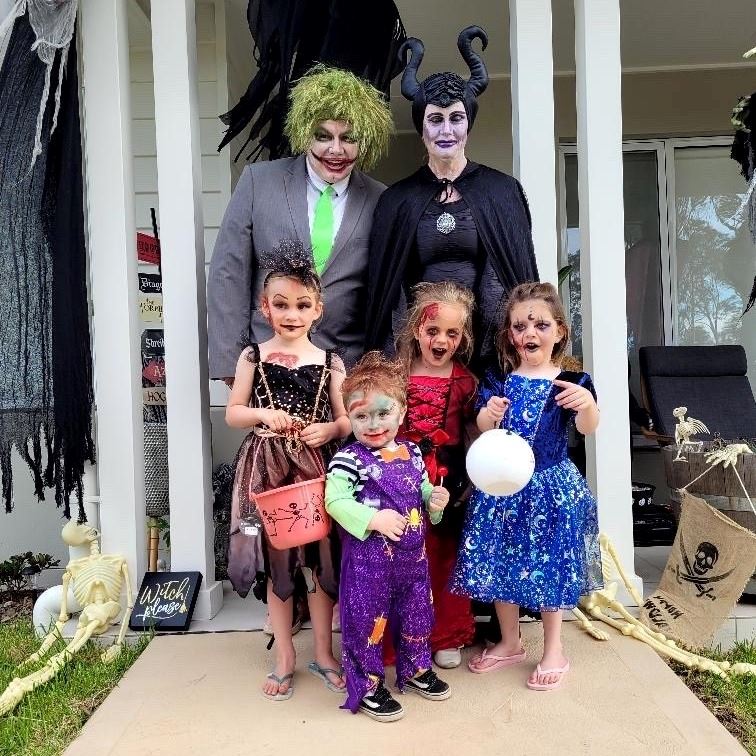 Best Dressed Group winner: Latisha Aveiro.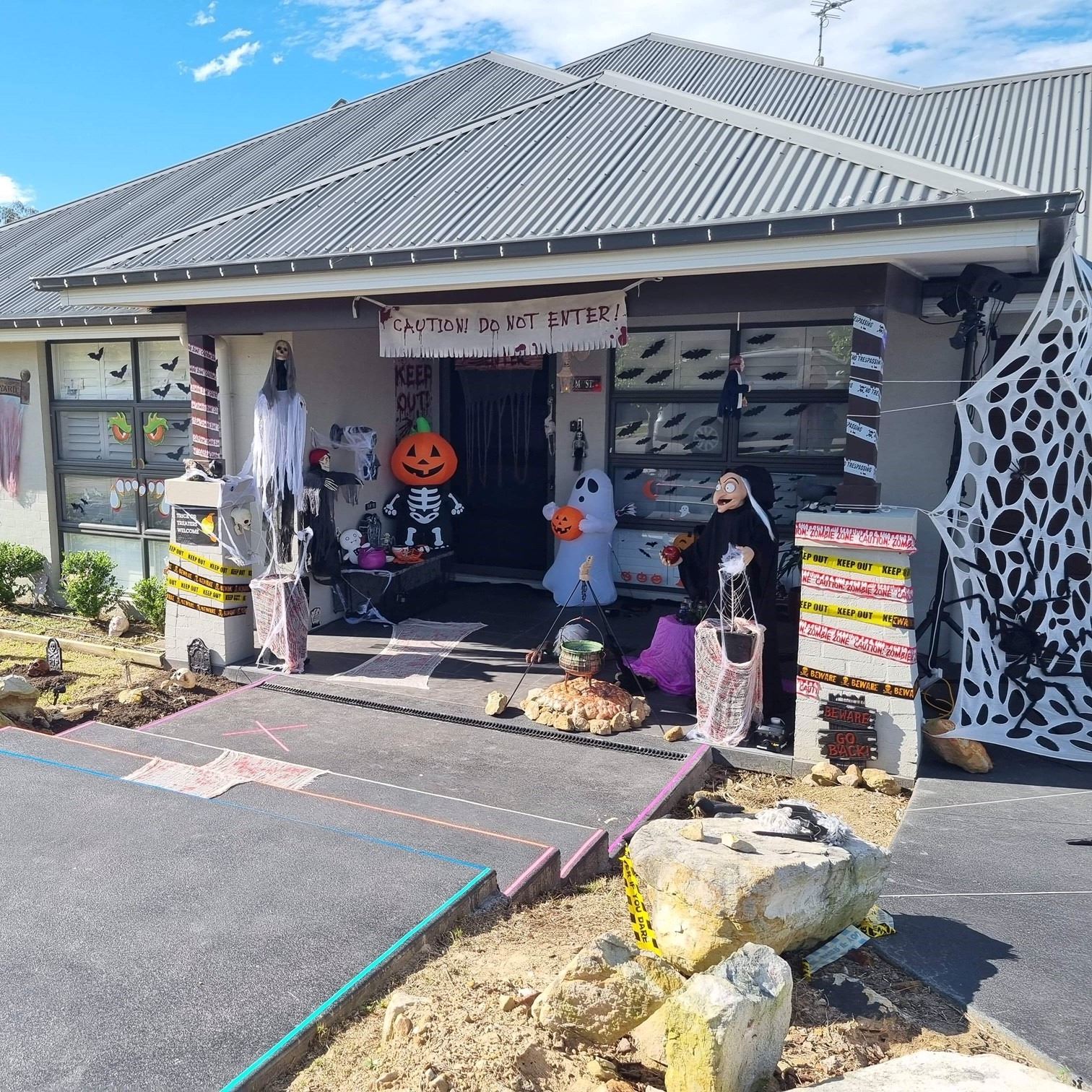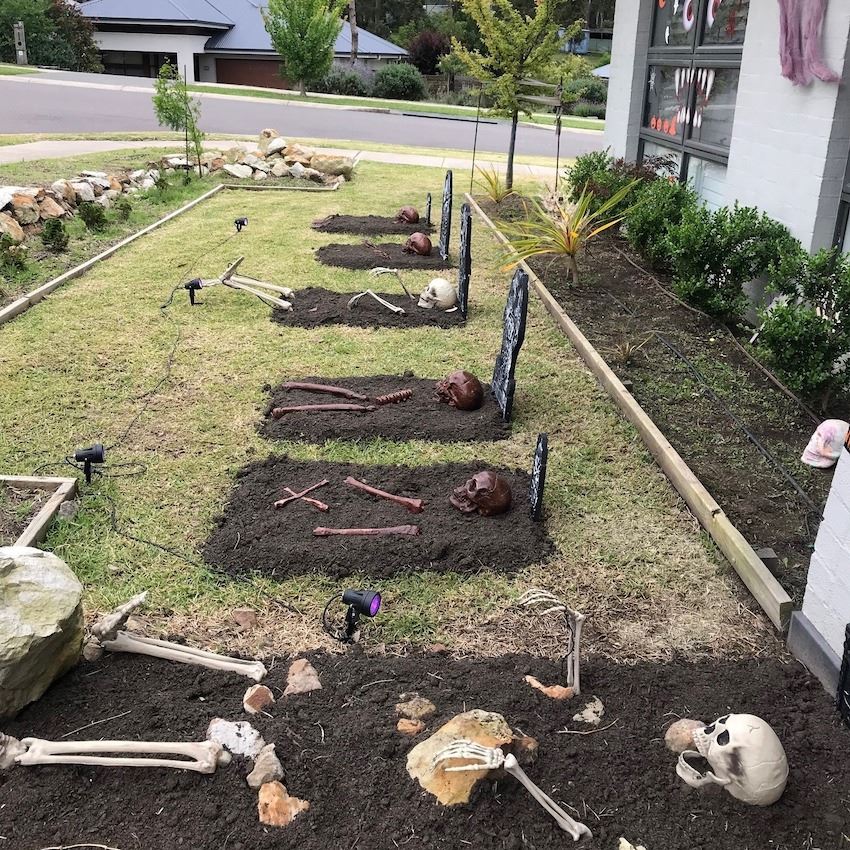 Best Decorated House winner: Scott Stennett.
Thank you to all our residents who entered our Halloween competition and participated in this year's celebrations. We can't wait to see what everyone has planned for next year. See some more of the entries below!
Halloween competition entries 2022