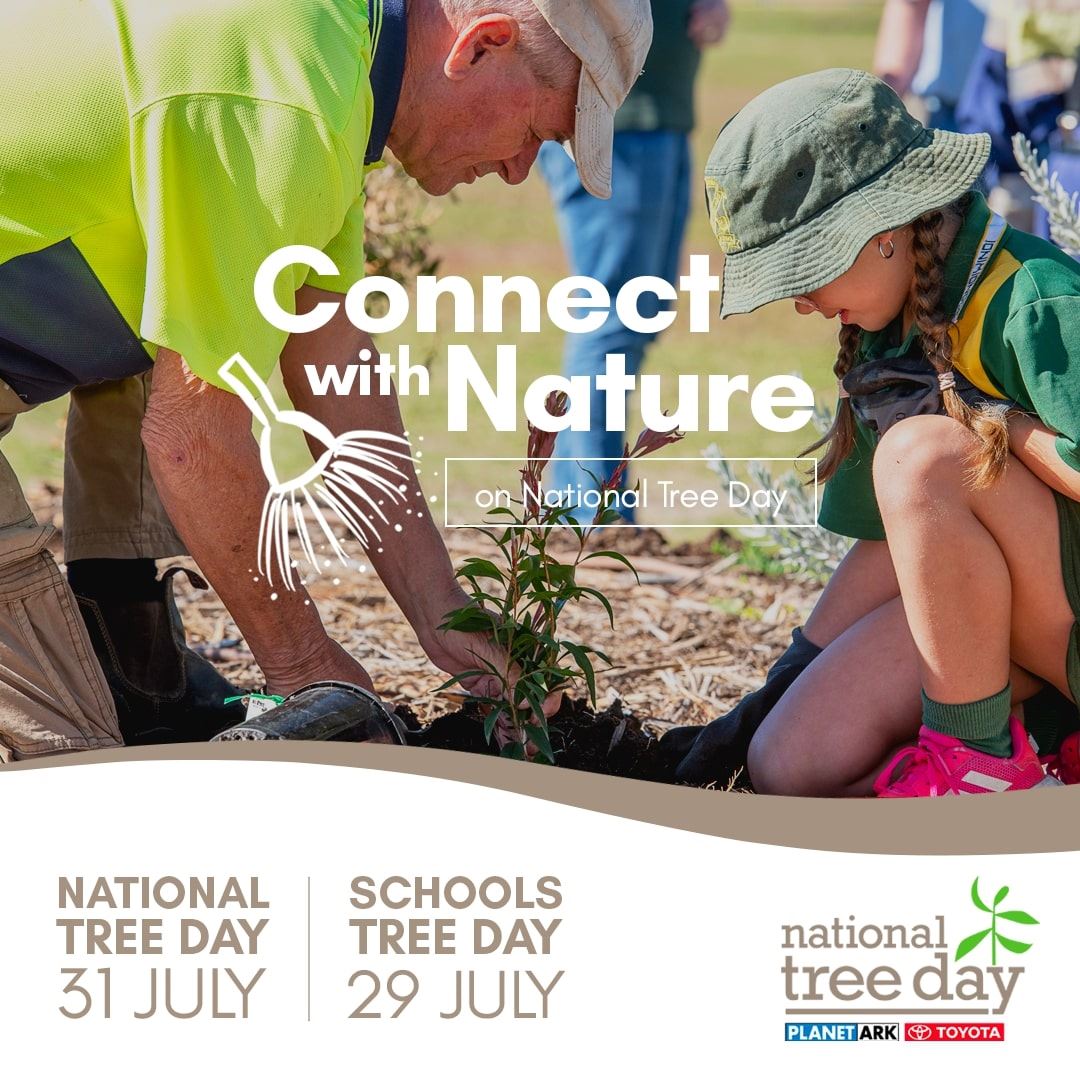 Connect with Nature.
Planet Ark's National Tree Day started in 1996 and has grown into Australia's largest community tree planting and nature care event. It's a call to action for all Australians to get their hands dirty and give back to the community. On the last Sunday in August, Huntlee Residents gathered for the Inaugural Huntlee Community National Tree Planting Day.
We successfully planted 200 trees and shrubs along the Ferry Parade riparian corridor in Huntlee to assist in the rehabilitation of the area. This in-turn will improve the visual amenity and assist with habitat for wildlife and further improve water quality entering the riparian corridor. The day was a roaring success with approximately 45 residents doing their part for our environment. 
National Tree Planting Day Photos